Invested In Your Story And Your Needs
Do not resolve your legal disputes on your own.
Attorney Borsellino is a certified mediator and licensed counselor.
Let her help you protect and empower your family's future.
Divorce & Mediation Attorney in Naperville, IL
Customized Care
Every case and family is unique. Attorney Rachel L. Borsellino will format her approach around your individual needs.
Honest Advice
You can't make progress until you address the issues at hand. Rachel will advise you with honesty and empathy for your situation.
Direct Service
Relationships are central to her practice. To pursue your best solution, she will work with you directly from start to finish.
Rachel L. Borsellino
Attorney at Law
I am a family law attorney with the state of Illinois, as well as a certified mediator and guardian ad litem. I am also a Licensed Clinical Professional Counselor (LCPC) and the owner of Grassroots Therapy Group. Passionate about blending my experience as a therapist with my knowledge of the law, I aim to be an indispensable resource for those who are dealing with difficult times. At my small practice, Borsellino Law & Mediation, LLC, I guide individuals, couples, and families through complex legal processes like mediation, filing for divorce, and modifying child support agreements. When you work with me, you can feel confident that your voice will be heard. To learn more about me and how I can help you and your loved ones, contact my office today.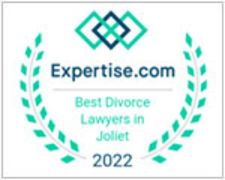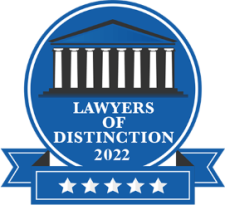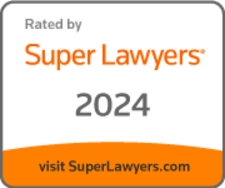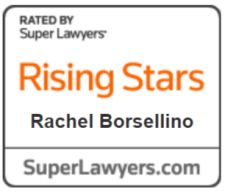 Guidance From an Attorney Who's Invested in Your Story
---
Rachel L. Borsellino is committed to providing strength and compassion when it matters the most. As a divorce and family law attorney, she understands that her clients are navigating the most vulnerable and difficult times of their lives. When you're working through a legal dispute, choose an attorney who is invested in you. If you're in Naperville, Joliet, Kendall County, DuPage County, or Will County, Illinois, contact Rachel L. Borsellino.
Every case and every client is different, and Rachel's services follow suit. Her experiences as a counselor, lawyer, and guardian ad litem make her a skilled advocate for children and parents from all walks of life. Let her help you amplify your voice during your divorce or mediation procedure so you can regain control of your family's narrative. To obtain personalized guidance, contact Rachel's office and set up a confidential consultation.
REVIEWS
She Stuck by My Side
Rachel answered any and all of my questions and stuck by my side the whole way through. She was a big support to me.
Extremely Empathetic
Rachel was amazing and incredibly knowledgeable. Her background as a lawyer and a therapist makes her extremely empathetic and down to earth. She helped me understand the process and was supportive the entire time.